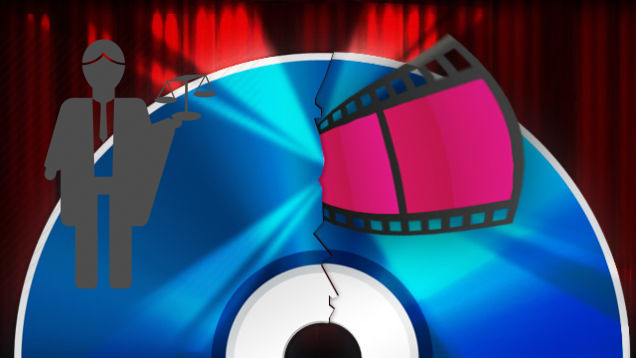 Nowadays it's becoming very common for people to "rip" or "back up" their DVDs and Blu-rays onto their computer. However, is it legal to rip Blu-ray/DVD for personal use? Actually, the exact legality for making backups is murky at best. But my own personal opinion is that the movie manufacturers have the right to keep their intellectual property, but we also believe that consumers have the right to enjoy or backup BD movies they purchase, especially when they just wanna keep Blu-ray discs from scratching, or manage their movies in a more convenient way. If you own it, you can do what you want with it. Watch it, burn it, eat it, use it as a frisbee in the park, whatever.
But how do you do it? Which programs are the best at ripping those Blu-ray/DVD disks for personal use? Which ones eat copy protection for breakfast? If you're also seeking for the best video output quality, fastest video conversion speed, and the most formats supported, EaseFab Blu-ray Ripper will be your best choice. It's an intuitive cross-platform tool to rip, convert, backup DVDs and Blu-rays in one place.
Specially designed for Blu-ray video zealots who use Windows OS, EaseFab Blu-ray Ripper is a professional yet easy-to-use program that can achieve all kinds of 3D/2D Blu-ray and DVD ripping, conversion and backing up tasks. It can help you rip and convert Blu-ray discs to any popular video formats such as MP4, MOV, AVI, WMV, FLV, MKV as well as any popular audio formats such as AAC, AC3, MP3, OGG and WAV. Moreover, it comes with optimized format presets for almost all popular multimedia devices so that you can enjoy your favorite movies wherever and whenever you go.
This Blu-ray Ripping tool also offers enough freedom for all movie lovers like you to back up your favorite Blu-ray and DVD movies in a personalized way. Two different copy modes: Title Mode and Full Disc Mode are provided to let you copy the exact movie part you want.
If you're a Mac user, you can turn to EaseFab EaseFab Blu-ray Ripperfor Mac (El Capitan 10.11 compatible), which has the same function as the Windows version.
The process is straight forward. Pop in your disc, depending on what device you are ripping for (iPod, iPad, normal, etc), then hit convert.
If you want to backup your Blu-ray/DVD discs, please refer to the article "Top 3 Ways for Backup Blu-ray/DVD discs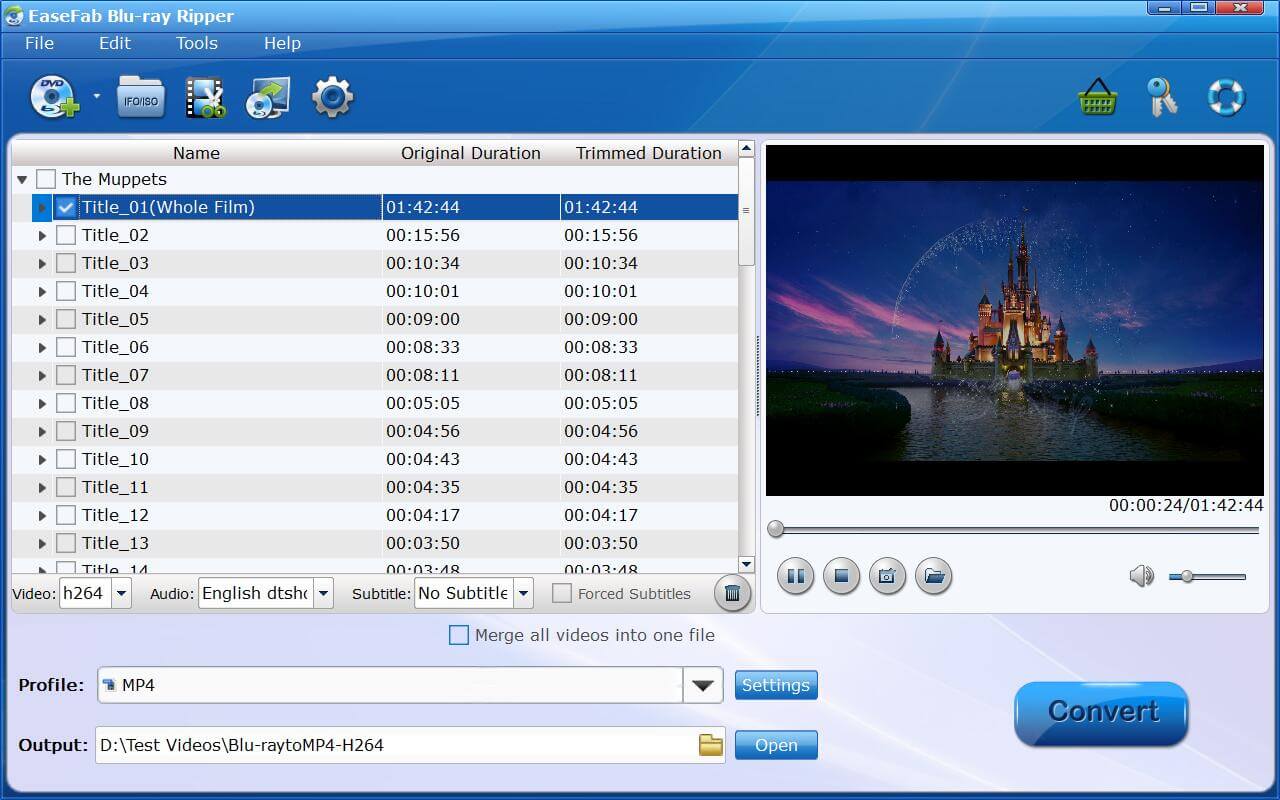 Editor's Note:
For personal use, anything is legal. But if you want to distribute it, it's illegal. You have acquired that Blu-Ray/ DVD in a legal way. So now, if you want to have a copy of it on your own PC, no one's going to stop you. It's a common sight to see people sell Blu-Ray-ripped copies on the street, which is illegal. But if you want to keep your 'copy' to yourself, no one will stop you.