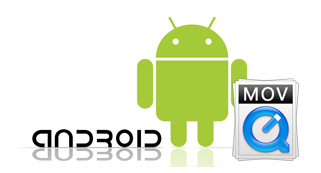 Playing MOV files on Android tablet or smartphone can be frustrating from time to time because Android doesn't support the QuickTime format. What if you want to view MOV files on Android? If you're confused about this, you're in the right place. In this article, you'll learn how to play MOV(QuickTime) files on Android phones using either of these two methods: converting MOV to Android compatible video formats or use Android media player that enables the playback of more exotic formats.
Method 1: Play MOV(QuickTime) files with Android media player
With the rapid development of the smartphone technology, the apps are developed more and more with powerful functions. With these apps we can almost meet our daily needs of working, entertainment and living trivia. You can try some top free Android media player apps which may bring you the conveniences on playing MOV files with your Android devices. Here are the top 3 free MOV players app for Android.
#1 - VLC for Android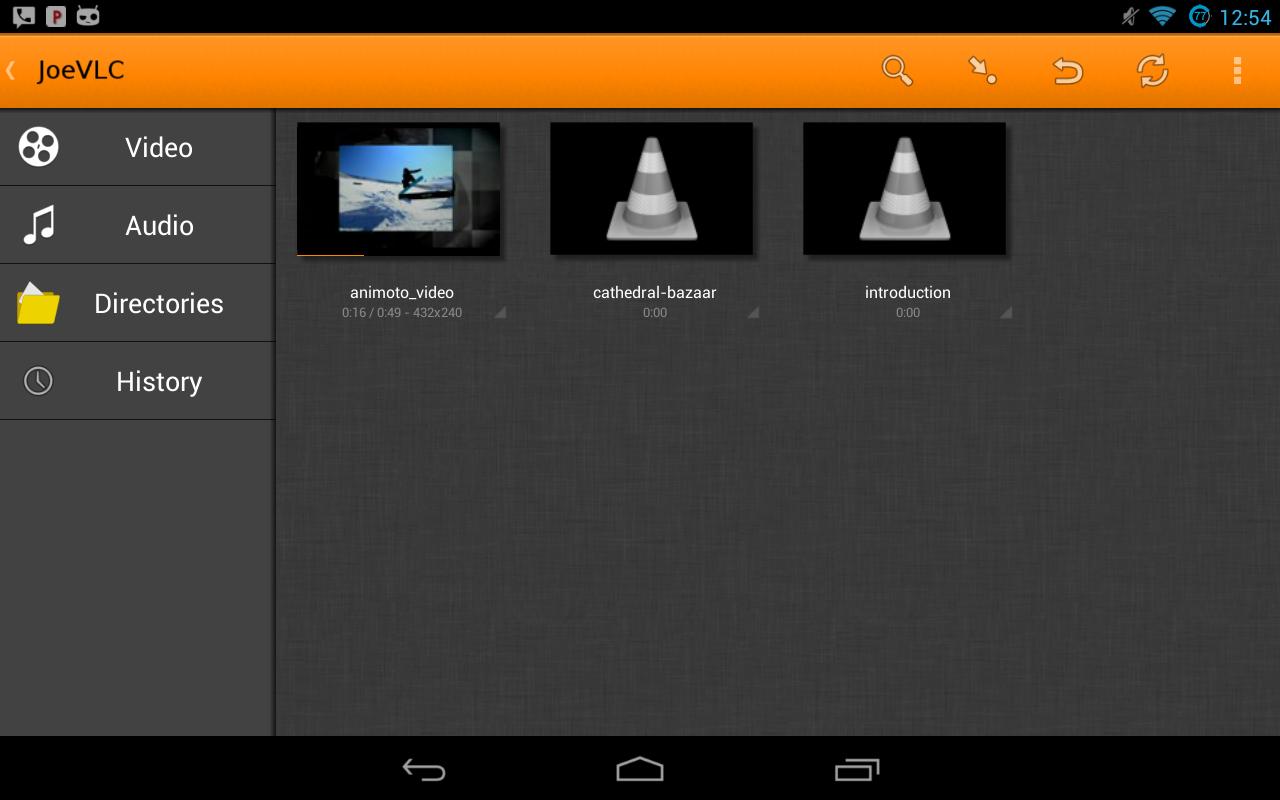 The first recommendation is VLC, which will play just about any video or audio file thrown at it and MOV is no exception. VLC recently came out with some pretty significant changes, and even if you don't plan on using it to play .mov movies, it's a worthwhile app to have on any Android device. Some users report performance issues with playing MOV files from VLC, but I've had no such problems.
#2 - MX Player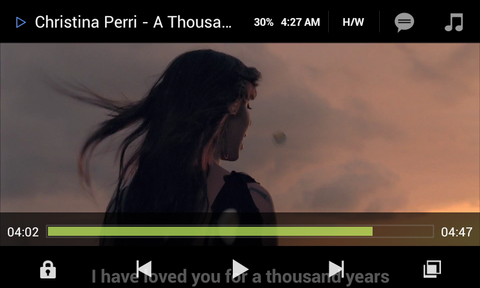 MX Player is another app to play MOV video. It is the reigning favorite of a lot of Android users. Especially those who use set top boxes, XMBC, and other uncommon set ups. It has most of the best features available and it's been a mainstay in the Android video player game for a very long time. It's worth your time to check it out.
#3 - Wondershare Player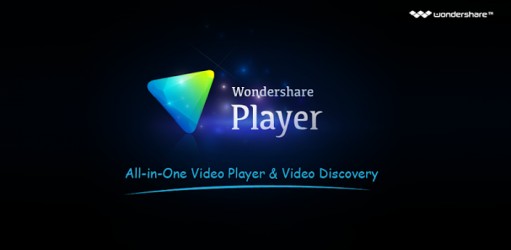 Some may remember Wondarshare for their desktop software which included a pretty good video converter. It turns out they also have a video player available that's pretty solid. This Android media player supports various video formats like FLV, MKV, AVI, ROMB, MP4, MOV and more. Besides, you can also use it to watch videos from the most popular entertainment sites, like YouTube, Vevo, Matecafe, Vimeo, etc.. It's free to use so there is no harm in trying it out.
Method 2: Convert MOV(QuickTime) files to Android compatible formats
Note that though there are so many Android media players for you to play MOV files, many of them may not play MOV files in high quality on your device. What's more, some apps will slow download your device. Does this mean that you can't view your MOV videos on your Android devices? Never mind, you have another choice.
To easily play MOV file on Android phones, you need to download a professional Android video converter - EaseFab Video Converter. With it, you can do batch conversion from MKV, MOV, VOB, AVI, and more to Android phones in simple clicks of mouse. After that, you can enjoy your videos on Android phone on the go. See more tips below.
Step 1: Drag the MOV files onto the interface.
Step 2: Select an Android friendly format, e.g. H.264 .mp4 for conversion. Basically the "Android" > "Android Phone" or "Android Tablet" is a universal format for Android smartphones/tablets.
Step 3: Simply hit Convert at the lower-right corner of its interface.